At their heart, most businesses are made up of a number of simple activities or processes that, when linked together, create a business model. While these individual processes themselves may not be complex, the knitting together of these processes to support efficiency and high performance can be a more challenging task.
That's where our team comes in – keeping your world working and moving.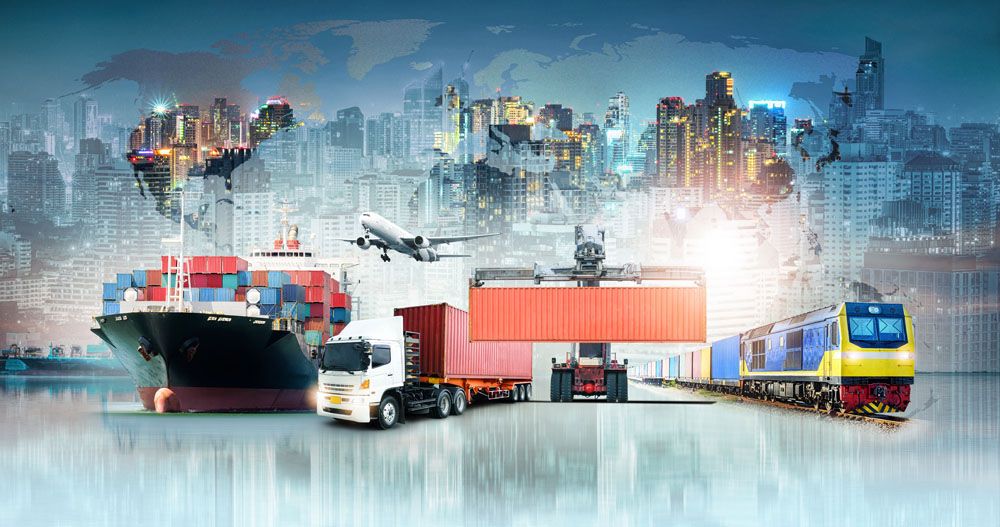 Our Procurement Specialists leverage our significant buying power to deliver competitive advantage and our Supply Chain Managers ensure that we have the network to source sustainably and quickly.  Our Logistics Managers look after the flow of goods, services and people, delivering what our customers need, when they need it, and to the right location.
Whatever our customers need, we're there for them. Procuring specialist equipment, processing medical clearances for deployment of staff to remote locations, arranging cargo and passenger transportation, warehousing, storage and inventory.
Whenever you need to link people, process and product, we've got you covered.