There are many definitions of Facilities Management. It is a profession encompassing multiple disciplines to ensure functionality, comfort, safety and efficiency of the built environment.  It is a discipline focused on the delivery of support services. It is the coordination of the strategic and operational management of facilities.
At PAE, we tend to look at it a little more simply than that. For us, Facilities Management is simply about: keeping your world working and moving.
We make sure that our customers' sites are safe.
We make sure they are compliant.
We make sure that the lights turn on in the morning and that your staff are comfortable.
We look after all your property assets through a range of preventative and planned maintenance approaches.
We react quickly to fix anything that breaks.
That's the working part. But we also go a few steps further to keep your world moving.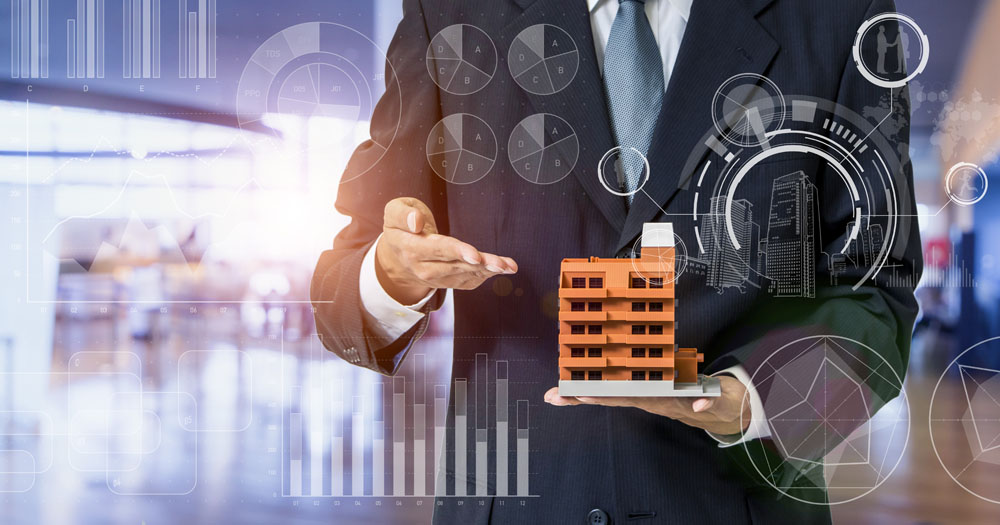 We implement predictive maintenance to ensure that we fix assets before they break and don't waste maintenance effort on assets that don't need it. We implement new technologies to reduce cost and improve operational efficiency. We look at assets across their entire lifecycle, not just at a point in time, to make sure we are maximising asset life. We analyse asset and maintenance data to identify trends that help us do more with less. We always strive for a better solution.
For us this is Facilities Management. Making it easy for you to do what you do, because we're busy in the background keeping your world working and moving. And just like many of our customers, we're open 24/7 x 365 and always contactable through our 100% New Zealand-based Contact Centre.
When it comes to an integrated Facilities Management solution, or any component of Facilities Management – we're the company to talk to.