We've begun our journey. As the second largest facilities management company in New Zealand we recognise the opportunity we have to take a leadership role in championing the environment and introducing sustainability initiatives across the properties we care for.
Sustainability for PAE New Zealand is all about playing our part to effectively manage our social, environmental and community affairs in a way that also positively affects our business.
Thinking, Acting and Behaving in a sustainable way is in PAE's DNA. In 2020 we've taken the step to align our efforts to the United Nations Global Compact, and Sustainable Development Goals.
United Nations Global Compact 
The United Nations Global Compact is a strategic initiative that supports companies committed to responsible business practices in the areas of human rights, labour, the environment, and corruption.
United Nations Sustainable Development Goals (SDGs)
The SDGs are a call to action and a blueprint for peace and prosperity, people and planet centred around 17 goals.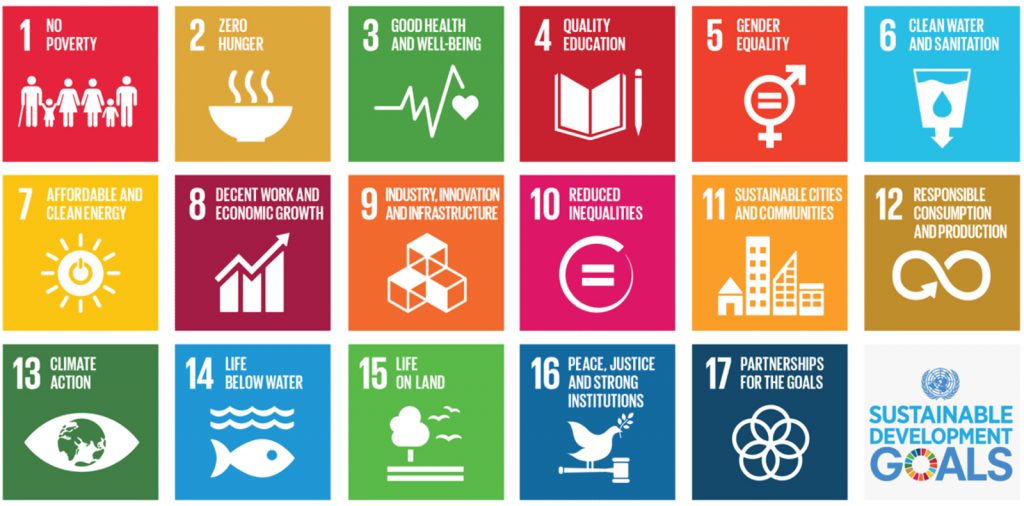 Both of these frameworks provide a way to focus our initiatives in areas that make the most sense for our team and the communities we live and work in.
We've chosen 5 UN Sustainable Development Goals for our organisation to focus on: