No job is too big, no task is too small. Our trade teams cover the full range of building maintenance services including:
Electrical and mechanical (HVAC) services
Plumbing and drainage
Building and carpentry
Handyman services
Fire protection
Lift maintenance
Security and building controls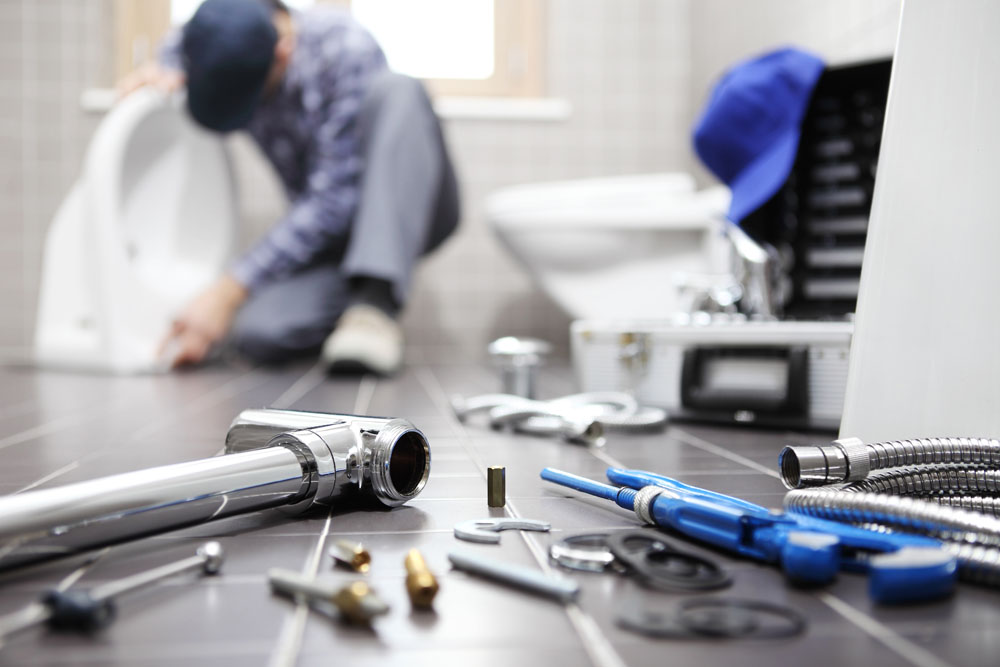 Our customers' operations don't stop running when the sun goes down and neither do we. Our 24/7 x 365 New Zealand-based Contact Centre is always available to receive emails and calls and respond to our customers' needs.
Whether you require preventative maintenance, planned maintenance, compliance inspections, reactive maintenance or an emergency response, our team has it covered.