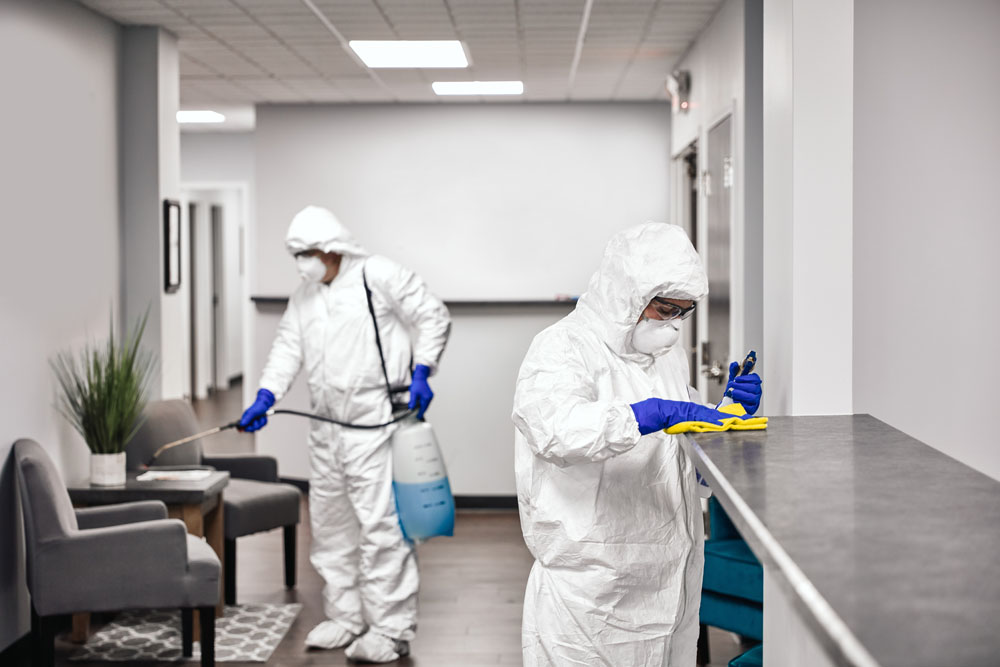 Never before has cleanliness, hygiene and sanitisation been of more importance.
Our cleaning crews are on the frontline, ensuring your workplaces and premises are clean, safe and inviting. It's not an easy job, but it is one where the outcomes matter and the results are highly visible.
Everyday our cleaning teams are maintaining clean and safe environments across all types of buildings. We offer a full range of internal cleaning services, in addition to deep cleans, interior and exterior windows, external building wash, graffiti removal and scrub and sweep services.
Our customers' trust in our cleaning services has never been more evident than during the Covid-19 pandemic in 2020. This saw our teams brought in to deliver decontamination services to buildings and vehicles.  PAE also provided 24/7 decontamination of the first Ministry of Health quarantine facility.
We're proud of our cleaning crews and the environments they create and maintain.