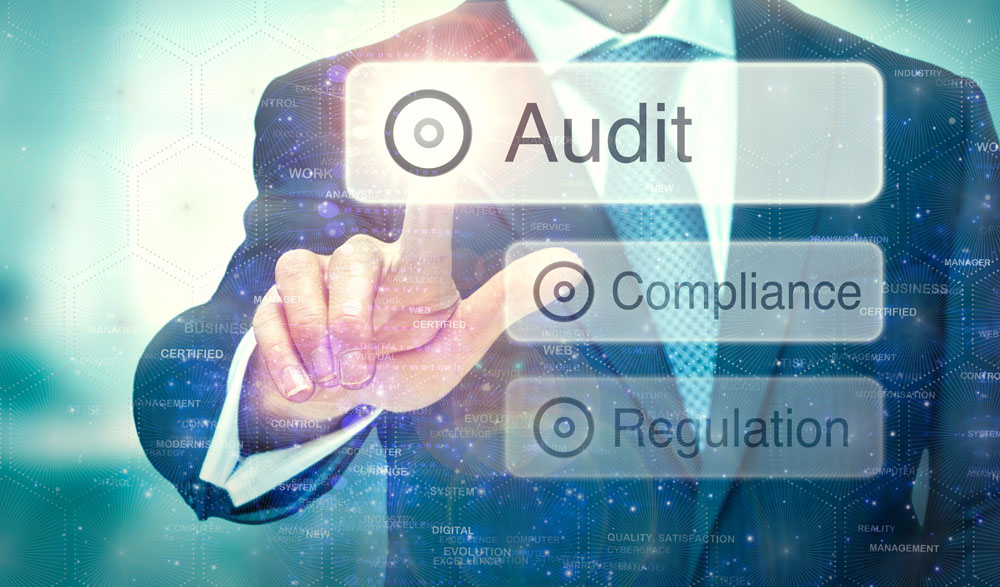 How confident are you that you're getting the best out of your property assets?
At PAE, we believe there's often a better way. For over 30 years we have been busy in the background, supporting and improving the operation of buildings and properties across the country.
Over that time we've learnt quite a lot and through our Audit and Compliance services, we share these learnings with our customers, benchmarking their performance against market.
On some sites our Facilities Management Audits have identified operational savings exceeding 40%
Our Compliance Audits have unearthed critical health and safety and legislative breaches
Our Energy Audits have resulted in more than 30% reductions in energy use on some buildings
Our Sustainability Audits have supported our customers to achieve their environmental objectives
Our focus is not about delivering a 100-page audit report – it's on delivering pragmatic recommendations to keep your world working and moving.
We're focused on ensuring you have confidence in your current operations, that you're getting value for money, you're managing your risks, and keeping people safe.
When it comes to the management and maintenance of your built assets, do you know what good looks like?  Because after 30 years, we do.